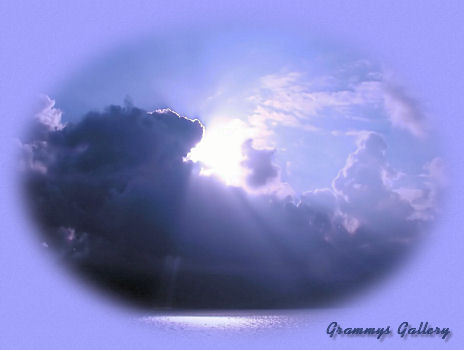 OPEN MY EYES
(Based on:
Psalm 119:18
)
Open up my eyes Lord,
So that I can see...
You - my rock and fortress,
Right in front of me!
Show me how to understand
The Truth of Holy ways
(Those so different from my own)
When I kneel to pray.
Teach me to be humble,
So I can better serve-
Let me be forgiving
When life throws out a curve.
Give me now a change of heart.
Help me to survive;
Rising o'er temptation...
PARDONED and ALIVE!


~penned by lynn foust